Businesses are continually looking for ways to increase productivity while decreasing costs and waste. Packaging is one of those areas where businesses are often stuck in a box, literally and figuratively. Options do exist, though, and courier packaging bags are quickly becoming one of the most popular packaging methods.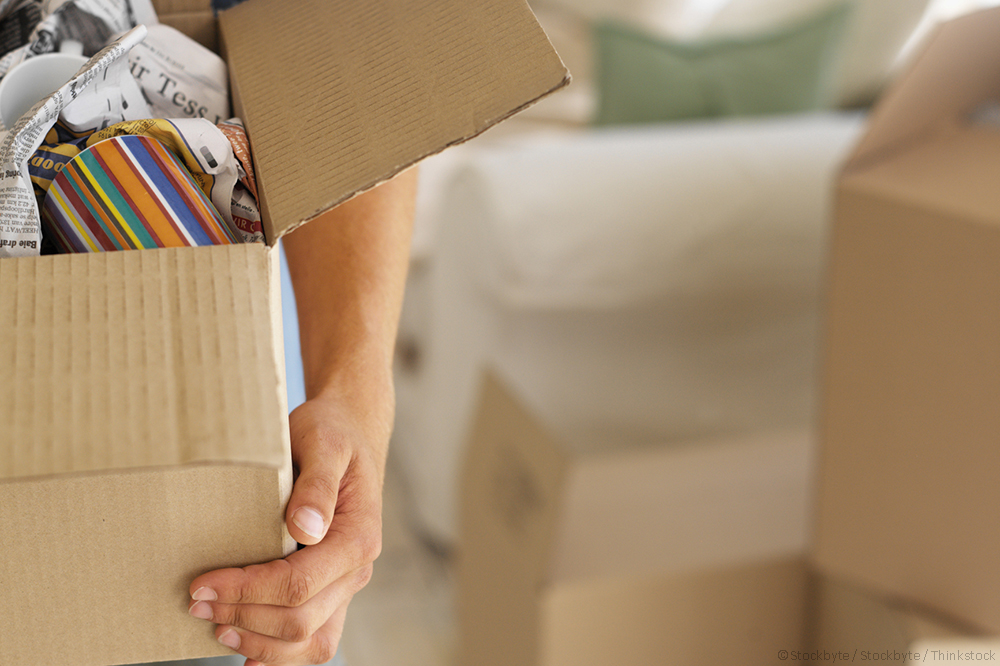 Courier packaging bags are especially convenient for small businesses and online stores, because the packaging is versatile, easy to use, less expensive than boxes, and can be customized to highlight the business's unique style and look.
Corrugated boxes have long been the go-to for shipping any and everything. A box is a box, though, and true customization is difficult. Courier packaging bags do not have the same restraints, however. They are available in many useful varieties, depending on the seller's needs:
Poly mailers – unlined and unpadded; ideal for already boxed items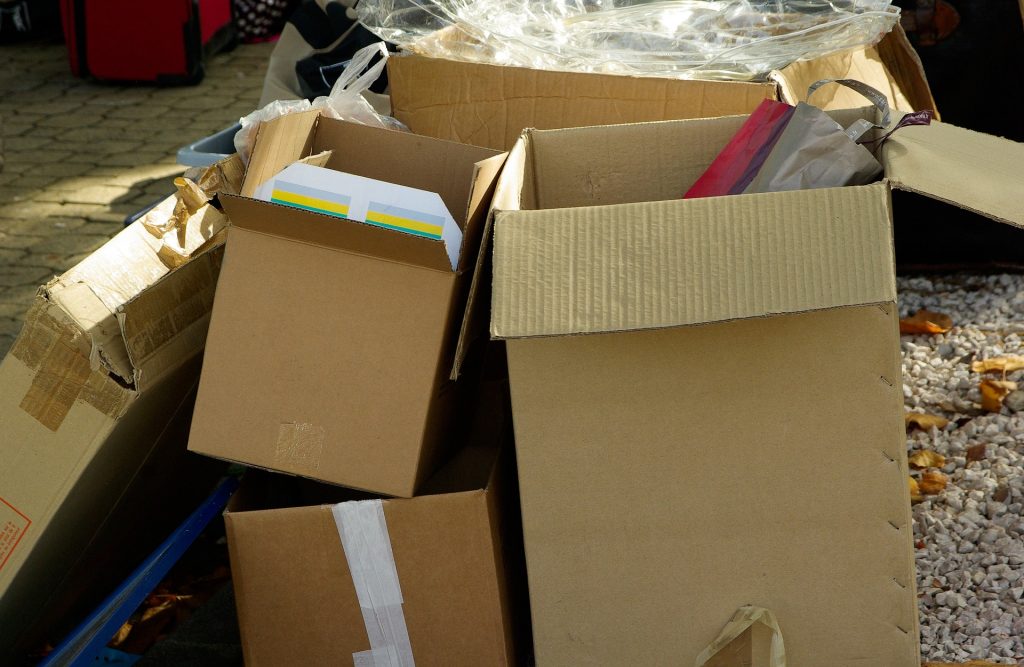 Bubble mailers — lined with protective cushioning
Clear view mailers — allow receiver to see what is inside; ideal for magazine and catalogs
Colored mailers — add excitement to the "unboxing" experience for customers
Expansion mailers — gusseted to allow room for larger or thicker items
Long mailers — designed to ship fabric, wallpaper, and other flexible products
Returnable mailers — include second adhesive strip for ease in return process
Custom mailers — incorporate company logos, designs, or other images
Courier packaging bags are a breeze to use – ideal for the business whose inventory ships out quickly. The bags are pre-sealed on three sides, leaving the fourth side open for packing. Because many courier packaging bags are made with polyethylene materials, bags can be truly filled, even to the point of overpacking, without losing strength or package integrity, meaning businesses can fit more into less space.
Unlike boxes, which need tape for closure, courier packaging bags include self-seal adhesive strips to make closing the package easy. Some of these bags include self-tear strips, for ease of opening for the customer, and even a second adhesive strip, making returns a snap.
Boxes can be hard on a business's bottom line – shipping rates for boxes are not only calculated by weight, but also by dimension. To calculate shipping costs of a box, the courier measures the dimensions of the box being mailed and calculates how much weight that box should be able to hold. The courier then charges the business the greater amount of postage, whether by actual weight of the box or calculated dimensional weight. Courier packaging bags eliminate this problem – items of all sizes and weights can fit into the same size bag, and postal price is determined strictly by the resulting weight of the package.
Courier packaging bags also eliminate the need for excess packaging – if a business has to pack an item in a box that is much larger, bubble packing material or other fillers must be included in the box to protect its contents. Courier packaging bags are usually self-lined with protective material, so not only is the hassle of extra packaging steps eliminated, the expensive of additional packaging supplies is done away with.
With so many options of type and style of courier packaging bags, as well as the ability to easily print on them, this packaging is easy to customize to a business's look and identity. This is an ideal choice especially for small businesses and online stores who seek to brand themselves without breaking the budget.