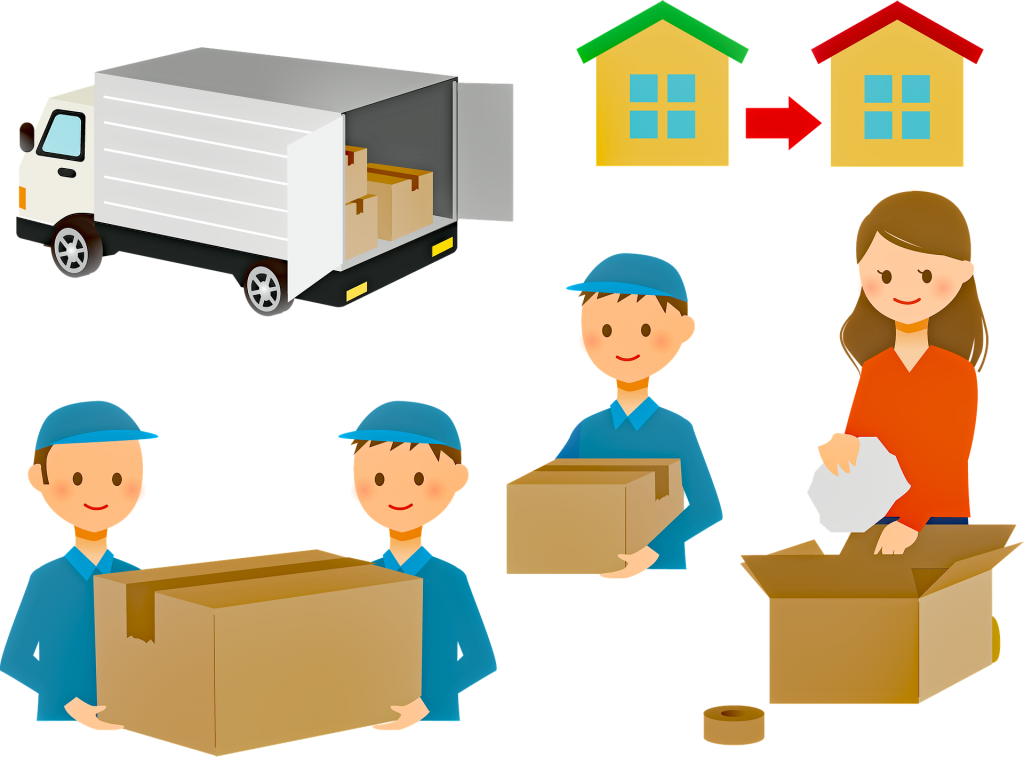 Living with less is becoming more popular, intentionally. People are eager to be relieved of stuff, and that includes fewer possessions. Minimalism is said to remove distractions, bring clarity and focus to the things to matter most. Based on minimal living, that focus means that the things that are most crucial flourish and thrive.
Minimalism leads to an increase in business and the workplace as well. Although companies are often thinking about their bottom line, they often overdo, and the packaging industry is no different instead of finding ways to save. However, minimalist approaches would benefit packaging companies and use a minimalist approach in packing while also protecting the merchandise. Before we begin, let's discuss what precisely minimalist packaging is.
What is Minimalist Packaging?
Minimalist packaging is when anything that is not necessary gets removed from the box. That means besides the product, there is nothing else in the box. Since shipping is about protecting the merchandise, there are different approaches to package and ship.
Reconfiguring shipping method
Don't be afraid to change the shipping box size if the product would fit better in another box. For example, don't use the most oversized box to ship a small item. You will spend more to ship the package and use unnecessary products stuffing the container to secure the product.
Make your packaging pop
Shipping isn't only about the inside of the box. Shipping is a marketing tool, and if done correctly, the unboxing experience makes the purchase all the more special.
Graphic design choices can make your company and brand stand out. It is a way for businesses to connect with customers and can take your business up a notch. Remember, we are talking minimalist here, so boxes that match your product size will save on unnecessary packing material.
Graphics don't have to stop with shipping boxes. There is tissue paper, tape, and tons of other "necessary" shipping supplies that can add to your brand.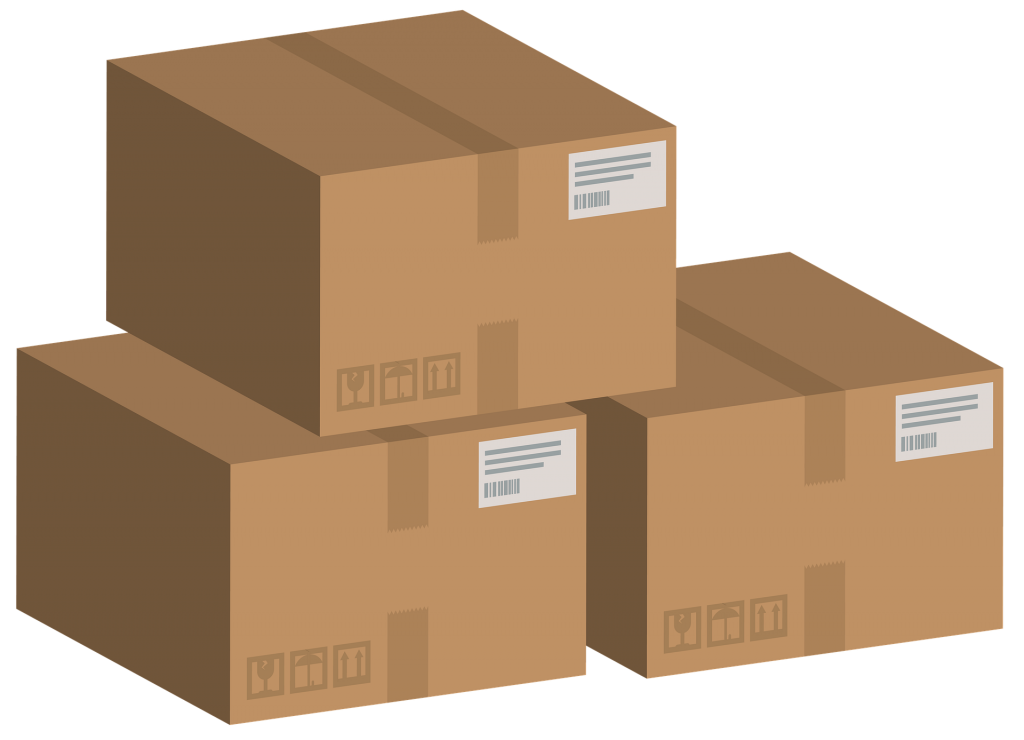 How will Minimalist Packaging Help Your Business?
Although minimalists are working to reduce the unnecessary in their business, they want to grow their bottom line.
You will save money on packaging supplies, filler, Poly Bags, and bubble wrap.
You will save money at the post office or shipping company.
More people will see your brand, and your reputation will grow.
Your package will look better.
How to Create Minimalist Packaging?
There are multiple ways to create minimalist packaging. Some are:
Using the right size box for your package. That means assessing your merchandise and getting boxes that work best.
Using less packaging material will be a given if you are using a box better fit for the product.
As a minimalist, using eco-friendly packaging is important.
Focus on one part of your packaging at a time—resized boxes, then tissue paper, etc.
Make your shipping packing your brand/product package. You don't need an outer shipping box on a good product box.
Minimalist packaging is as much about marketing your brand as any other form of advertising. Not only will you save money on supplies, but your business brand will also be readily recognized while you are minimalizing your packaging.